In this blog, we are telling about Making a Thumbnail on youtube with iPhone. In the modern era, more than 1 billion hours people are spending on youtube watching videos like educational, recipes, motivational, and many more.
Through this, youtube becomes the most popular platform and popular site on the internet.
So most people whether they are younger or older decide that want to establish a youtube channel.
If you want to make thumbnails for your videos and you have only iPhone so there is a problem with making thumbnails on your phone we will clear all the points related to Making a Thumbnail on youtube with iPhone.
the complete guide for youtube to Making a Thumbnail on youtube with iPhone
How To Take excellent pictures for a youtube thumbnail
How to edit the background of the pictures
How to enhance the quality of pictures through online tools
How to upload a thumbnail on your youtube account
How to take excellent pictures from your iPhone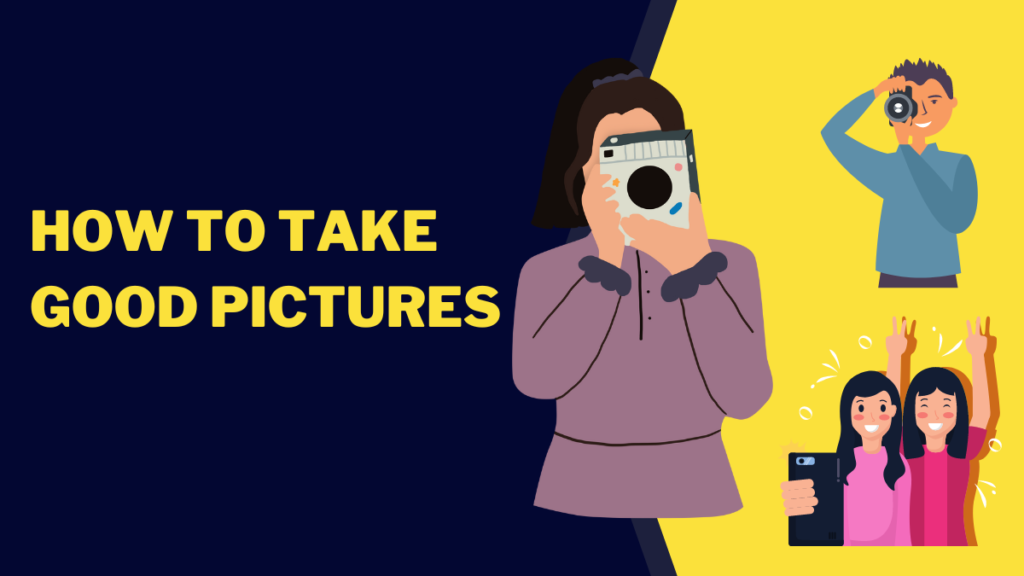 Clean your camera lens while taking the picture
First of all, taking the picture take care that you have to clean the lens of your iPhone.Cleaning the camera lens and sensor decreases the time for dust reduction and editing unwanted parts.
Adjust the exposure and focus
You are using the iPhone so adjust the exposure and focus of the camera. If you are darkening your image, so practicing how to build the guide and figure out the features of exposure of your camera. This is the most important step while making Making a Thumbnail on youtube with iPhone.
Use Light
There are many advantages while taking pictures in natural light, and the most important thing it's the cost is none and we don't have to pay money for it.
And you do not need to buy artificial sources for that, but the most important thing is that the position of the sun changes from time to time so you have to take care of the most suitable time while taking the picture.
Read also: How to save Google Drive photos?
Use the Apowersoft background Eraser to enhance the background of your photos
You need to work on your background photo. Why? Because due to this you will be able to intensify your backdrop. And this app is very simple to use especially for an iPhone. It has also some built-in features like- imposing templates, backdrops, and built-in plains as well. visit Apowersoft Background Eraser.
How to use this app–
Firstly download it.
Click on One-Click CutOut & import your photo.
Then it automatically removes your background immediately.
Click on the Background option and select a plain color.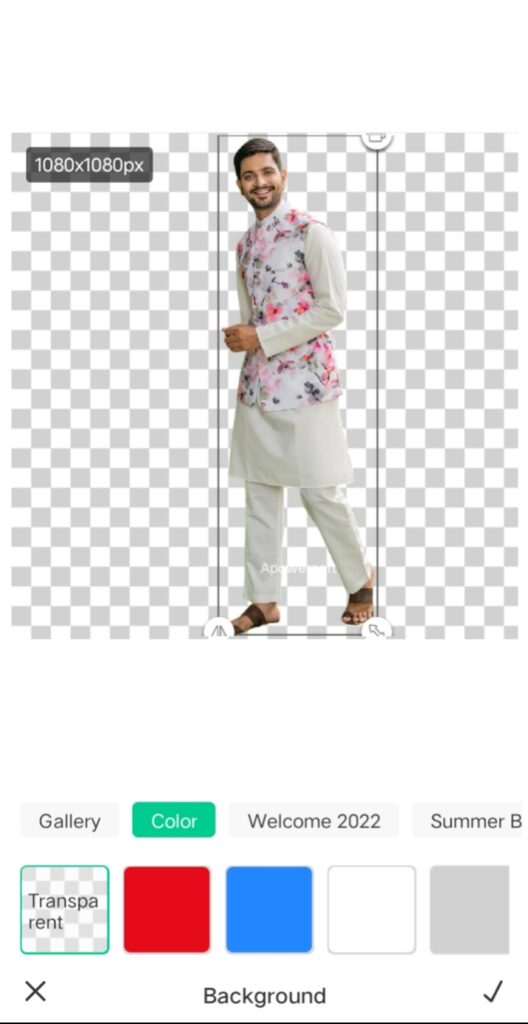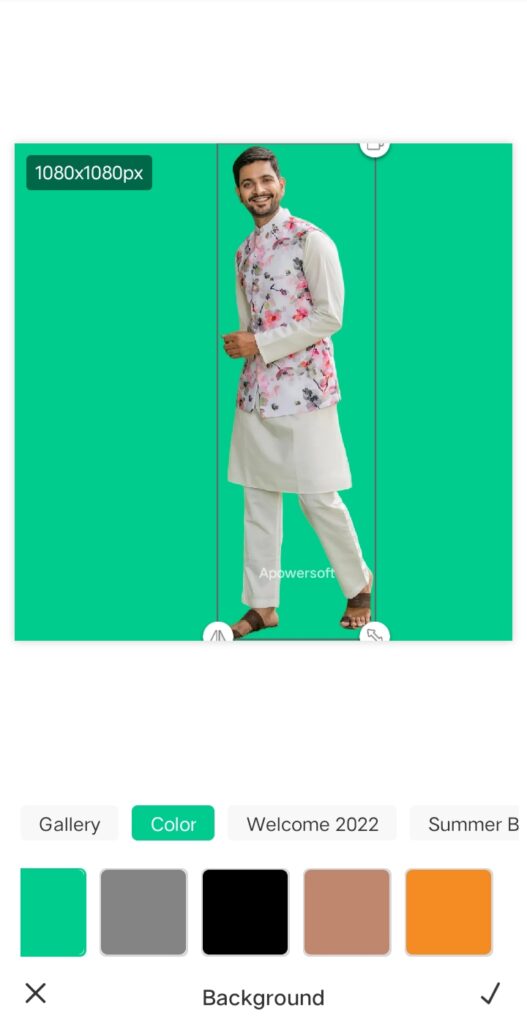 Then just save by clicking the Save HD button.
Photo editing tools to improve your thumbnail
This time you should be ready to show your creativity skills by adding text, stickers, or other elements and you are on the way to creating a YouTube thumbnail.
Canva
You don't need to worry about your creativity if you have an access to Canva (more preferably Canva with a pro).
You may think why we should use Canva and also know about Making a Thumbnail on youtube with iPhone
Because Canva is the best alternative if you are looking for unique graphic design, it consists of professional-level thumbnails and even beginners can use it. It provides you with more than 1 million ready-to-use templates, fonts, photos, and more. Most of the work for Making a Thumbnail on youtube with iPhone will get easy with Canva.
Fotor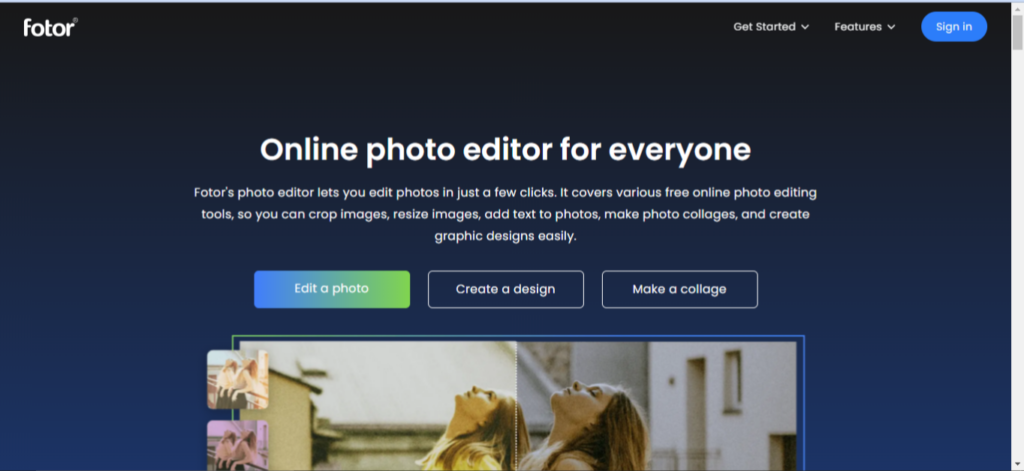 Fotor has amazing designs and text features that consist of emojis and stickers to give the thumbnail the nice look for attracting users. It has a good interface and elements that provide an attractive view of your thumbnail.
Fotor is free to use but if you want extra features then you have to buy the premium features for the best functionality. The cost is $40 per year.
How to Upload your thumbnail
If you know Making a Thumbnail on youtube with iPhone then you have to know how to upload thumbnail pictures.
First, install the youtube app on your device and then log into your account
Click on the custom then select which video you want to add a thumbnail
Click on the edit then add a thumbnail
Then you have to save it
FAQ's
What is the purpose of the Thumbnail?
The purpose of the thumbnail is to view the larger images in the small icons for representation and you can also manage the large image groups icons
What is the appropriate size of the Thumbnail?
The appropriate size of the thumbnail is 1280 × 720 pixels
Is there any copyright on the Thumbnail?
If anyone can steal your thumbnail then you can claim youtube because you are the owner of the thumbnail and your name, and signature is published on the youtube
Why the Thumbnail is named so?
Because the thumbnail is represented in the form of small images as compared to the human thumbnail so it is named after it
How can I make the Thumbnail attractive?
By using:
Using good images
Include title text
Good font style
Consistency