Build, optimise, and grow your website to its full potential with ClawWeb
We can help you with everything from website creation to advanced optimisation and monetization solutions.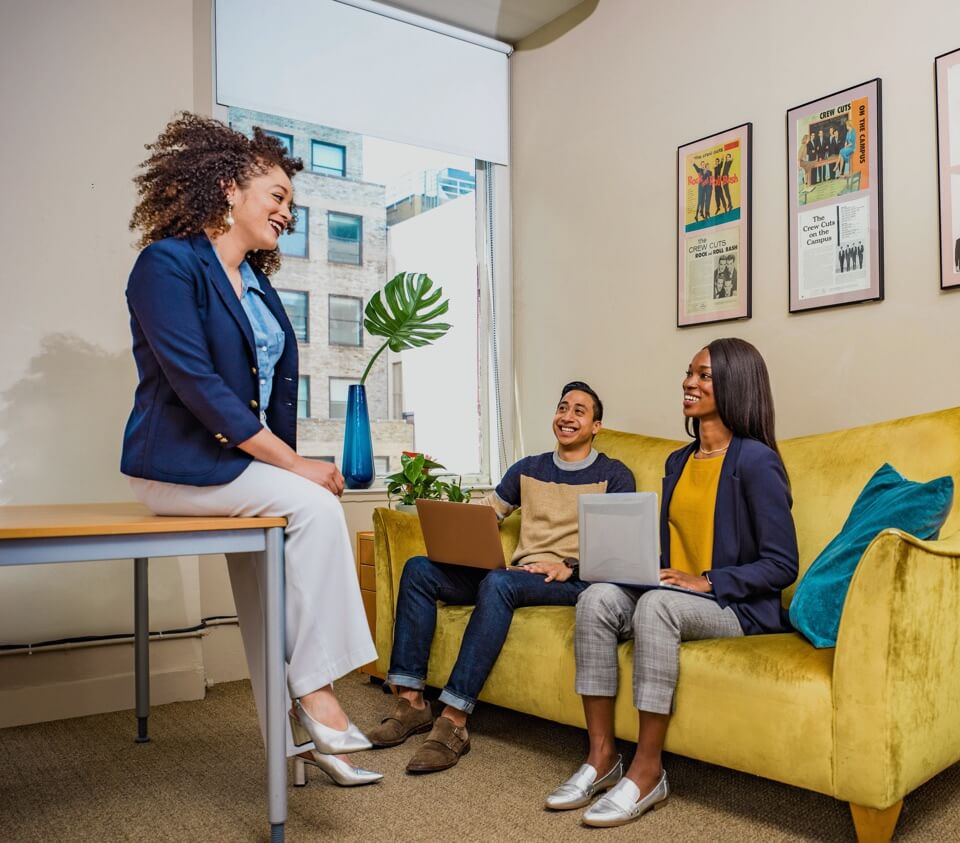 At ClawWeb, we're passionate about helping businesses like yours succeed in the digital realm. Whether you're a startup, a small business, or an established brand, our team of experts is here to guide you towards unlocking the true potential of your website. Let's have a conversation and explore how we can work together to achieve remarkable online results.
Our holistic approach covers every aspect of website development and optimization. From crafting a visually stunning design to implementing cutting-edge strategies for search engine optimization, we'll ensure your website leaves a lasting impression on your visitors. Let's join forces and create a powerful online platform that sets you apart from the competition.
Don't let technical barriers hold you back. Our experienced professionals will handle the complexities of website creation, from domain registration to hosting setup. We'll provide you with a seamless and hassle-free experience, allowing you to focus on what you do best—growing your business. Let's talk and get your website journey started on the right foot.
Customized Solutions for Enhanced Performance and Monetization
Let us eliminate design issues and streamline your blog setup. Our experts have the knowledge and skills to resolve any design inconsistencies and create a cohesive and visually appealing website. We'll also assist you in setting up and customizing your blog, making it a hub for engaging content and valuable interactions with your audience. Let's talk and transform your website into a captivating online destination.
Is your website plagued by slow loading times? Are you struggling to monetize your platform effectively? Our optimization services are designed to address these challenges and more. Our team will optimize your website's performance, ensuring lightning-fast load times that keep your visitors engaged. We'll also help you maximize your revenue potential through strategic Adsense placement and other monetization strategies. Let's discuss how we can supercharge your website's performance and profitability.
Boost Your Visibility and Rankings with Proven SEO Techniques
Want to climb the ranks in search engine results and attract more organic traffic? Our team specializes in Google Search Console optimization and resolving on-page SEO errors. We'll fine-tune your website's meta tags, optimize headings, and implement effective strategies to improve your rankings in Google and other search engines. Let's have a conversation and explore how we can enhance your website's visibility and increase your online reach.
Ready to take your SEO efforts to the next level? We're experts in leveraging Rank Math Pro, a powerful SEO plugin, to boost your website's performance. With advanced features like keyword analysis and comprehensive optimization insights, you'll have the tools you need to rank better in Google. Let's discuss how we can implement Rank Math Pro and drive more targeted traffic to your website.
raj singh
ClawWeb made my dream of monetizing my website through Google AdSense a reality! Their expert guidance and thorough understanding of the approval process ensured that my website got approved swiftly. I'm truly grateful for their services and highly recommend them to anyone looking to maximize their website's potential.
Dheeraj Shukla
I was struggling with design issues on my website that were affecting user experience. Then I found ClawWeb, and they were an absolute game-changer! They tackled the design problems with finesse, leaving my website looking polished and professional. Thanks to their expertise, my website now stands out and keeps visitors coming back.
Tanmay singh
ClawWeb turned my website's visibility around with their exceptional on-page SEO services! They analyzed my content, optimized it for search engines, and the results have been incredible. My website's organic traffic has significantly increased, and I'm ranking higher on relevant keywords. ClawWeb's team truly knows their stuff when it comes to SEO
Meet the Talented Hands Behind ClawWeb
Start Today And Unleash The Full Potential Of Your Online Presence. Let's Talk!
Ready To Take Your Online Presence To New Heights?